Cathay bound
John Cabot was the first European to search for the 'fabled passage' as early as 1496. Frobisher tried again in 1576. He didn't find the route, but he did find Baffin Island and made contact with the Inuit, the indigenous people living there.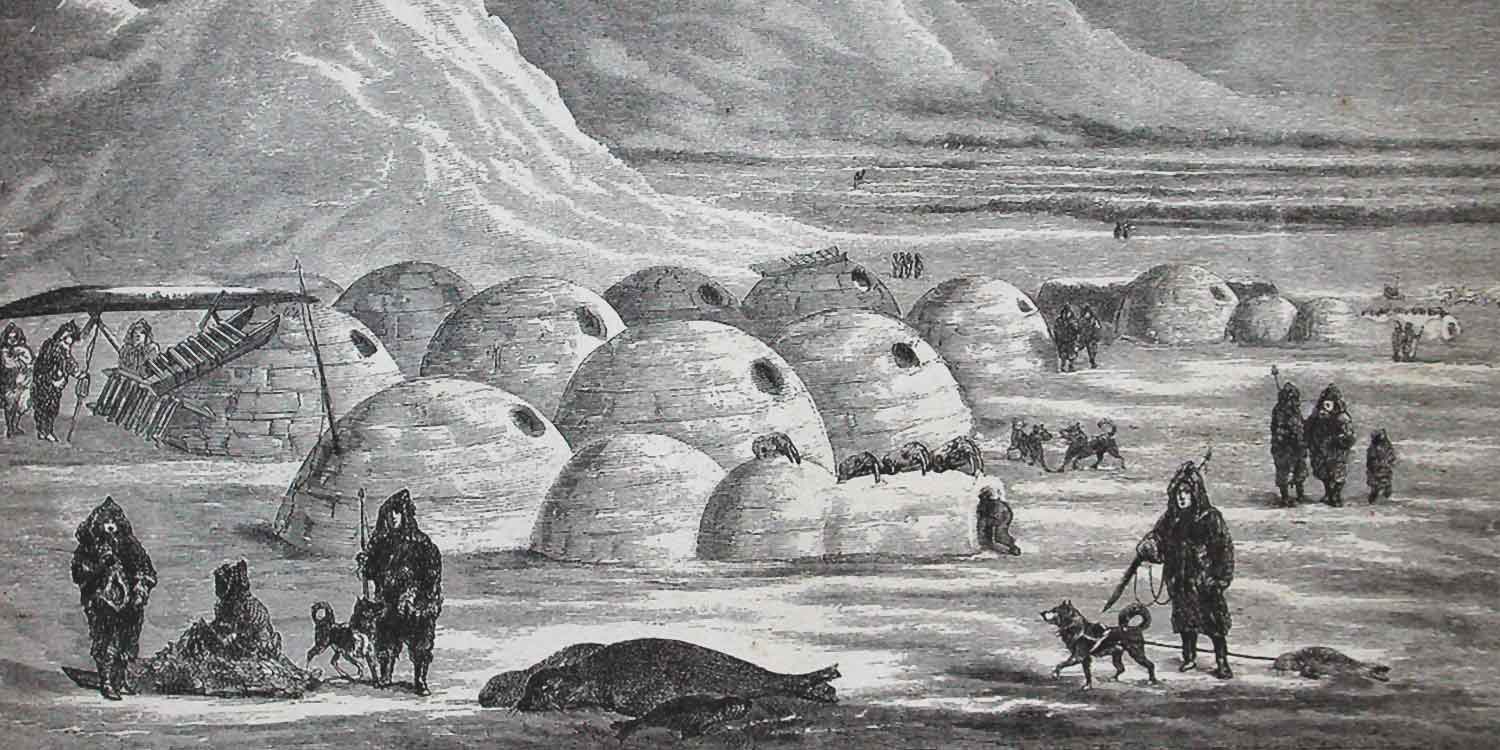 After Frobisher there were many more expeditions but it took almost 300 years to find a navigable route through the icy waters.
Why do you think Frobisher wanted to find a trade route to Cathay?